Guidelines for Foreign patients
Guidelines for Foreign patients
Guidelines for Foreign patients
Dear patients:
Welcome to SheKou People's Hospital, during the epidemic of novel corona virus, to shorten your stay in hospital, reduce the risk of infection. Please follow these guidelines:
1. Fever patients: Go to"Pre-test triage"of the fever
Clinic, we will have specialist to help you, after some relative test, we will direct you to the next step;
2. Normal patients: Go to the"Pre-test triage"of outpatient department, We will help you to the specialist clinic according to your condition;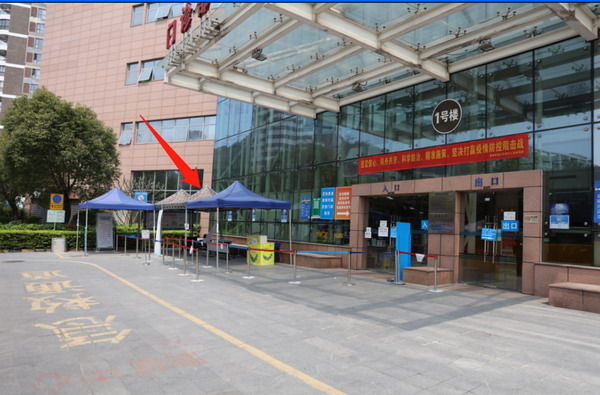 3. Please take your identity documents, such as passport, temporary residence permit.
4. If you want to know more about COVID-19, you can scan the code below and find experts for consultation (see the QR code below);
5、Please download and fill in the attachment at the end of the page, make sure to bring it to the doctor.
6. Our hospital is located at No. 36, 7th Road, Shekou, NanShan District, Shenzhen. You can get here by Bus K11、M241、M409、M448.(see more detail on our official website)
7. Please call 0755-21606999(3018) from 7: 30-17:30.
Shenzhen Shekou people's Hospital